I'm combining In My Mail Box #3, and Its Monday What Are You Reading #6?
This meme is hosted by bookdate. Make sure you visit her blog to enter your link into the linky to list your blog so others can visit you.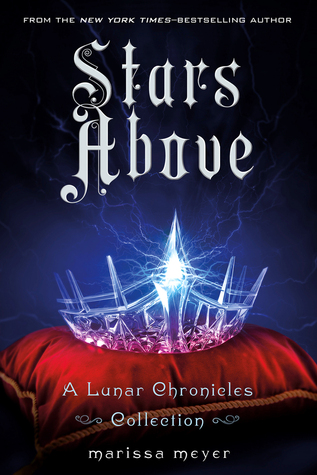 Last week I read: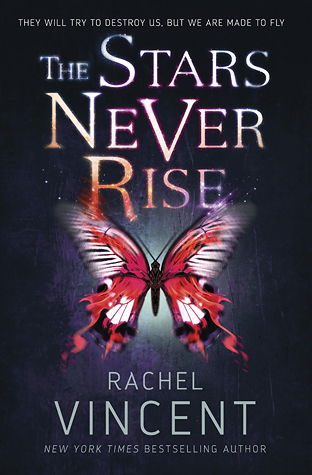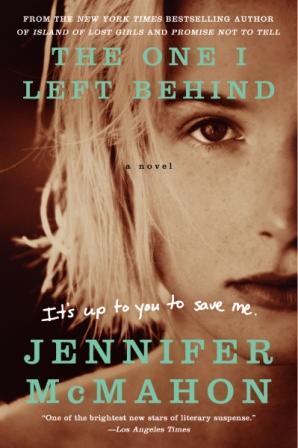 Mailbox Monday
is the gathering place for readers to share the books that came in their mailbox during the last week
.
Warning: Mailbox Monday can lead to envy,
toppling TBR piles and humongous wish lists.
On Wednesday I'll be posting Books That Caught Our Eye. Serena, Leslie and I will each share 2 books that grabbed our attention from today's Mailbox Monday post. We hope you'll join us by posting a comment letting us know the books that caught your eye.
Please click on the Mailbox Monday link so you can link your blog so you can get vistors.
This week I purchased: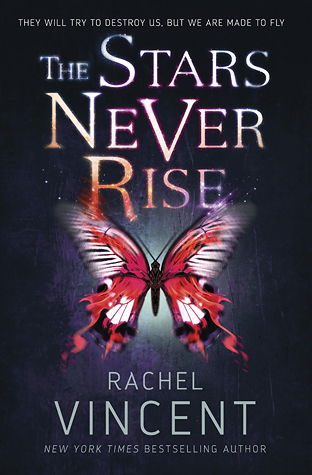 Today is my Birthday and my dear sweet man gave me a $100 B&N gift card so now to decide what other books I want to purchase.
The Truth About Books by Theresa!
Please feel free to leave comments.