I'm combining In My Mail Box #5, and Its Monday What Are You Reading #8?
Mailbox Monday is the gathering place for reads to share the books that came in their mailbox during the last week.
Warning: Mailbox Monday can lead to envy, toppling TBR piles and humongous wish list
Please click on the Mailbox Monday Link so you can link your blog so you can get visitors.
This week I purchased:
This is what I received from Netgalley:
This meme is hosted by bookdate. Make sure you visit her blog to enter your link into the linky to list your blog so others can visit you. This is where you post what books your are reading and what you read last week.
I'm reading now: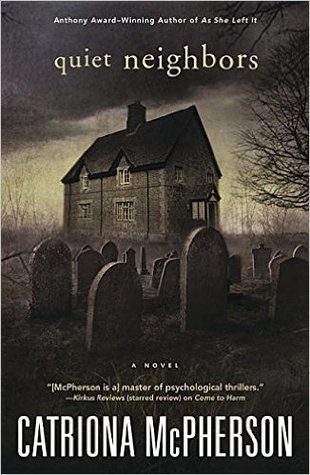 Last week I read and reviewed: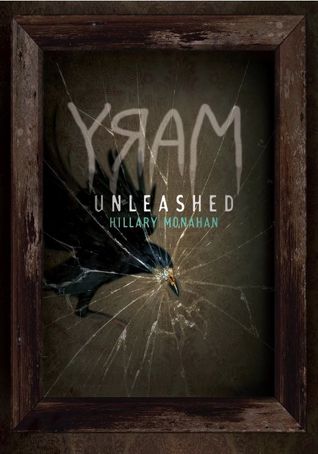 What are you reading?
The Truth About Books by Theresa!