I'm combining In My Mail Box #2, and Its Monday What Are You Reading #5?
In My Mail Box Monday:
I have not gotten any new books this week.
What are you Reading Monday:
I'm reading Feverborn #8 in The Fever Series
by Karen Marie Moning.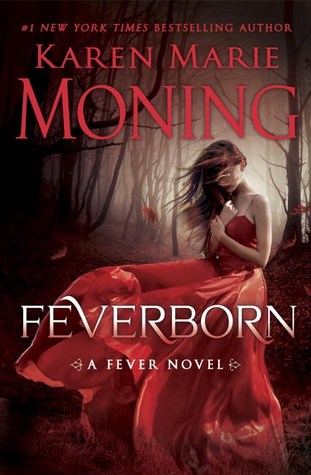 This is what I read last week: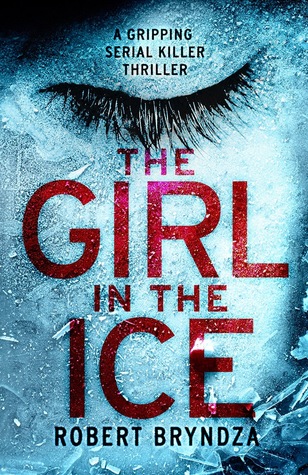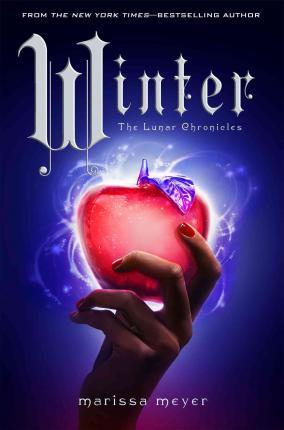 The Truth About Books by Theresa!
Please feel free to comment. I love reading each and everyone of them.