Its Monday What Are You Reading.
This meme is hosted by bookdate. Make sure you visit her blog to enter your link into the linky to list your blog so others can visit you.
I'm reading the Girl you Lost by Kathryn Croft. I should have it finished today. This is a review book.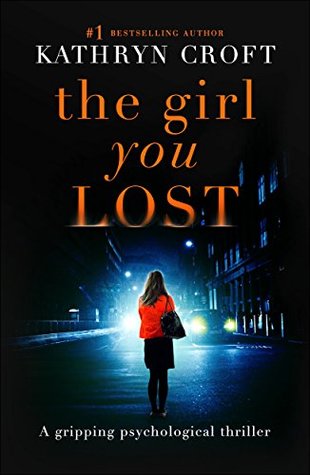 Up next is: Don't you Cry by Mary Kubica. This one is also another review book.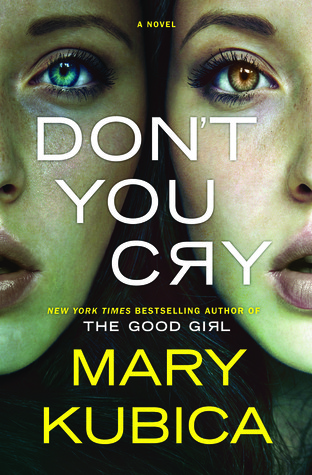 This what I finished last week.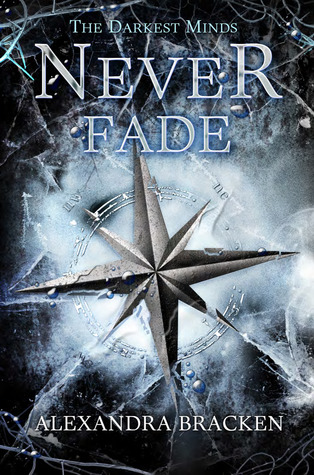 What are you reading?
The Truth About Books by Theresa!