New Year's Blogging Challenge Day #5
This is being hosted by Parajunkee, make sure you visit her blog to enter to enter your blog into the linky code so you can visit blogs and have yours visited.
Day #5: Best books of 2015
Here are some that I read that I thought were very good books.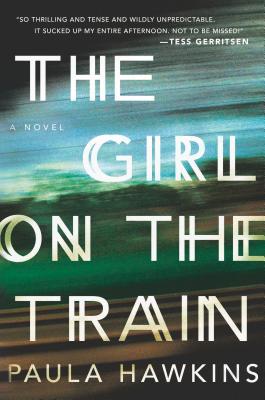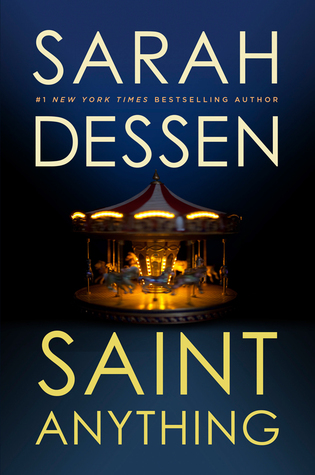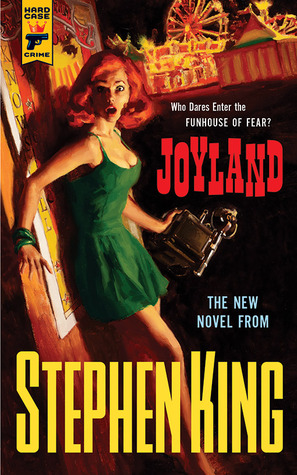 I'm sure there are a lot more but these are the ones I can think of.
What are your best books?
The Truth About Books by Theresa!