Mailbox Monday is the gathering place for readers to share the books that came in their mailbox during the last week.
Warning: Mailbox Monday can lead to envy,
toppling TBR piles and humongous wish lists.
On Wednesday I'll be posting Books That Caught Our Eye. Serena, Leslie and I will each share 2 books that grabbed our attention from today's Mailbox Monday post. We hope you'll join us by posting a comment letting us know the books that caught your eye.
Please click on the Mailbox Monday link so you can link your blog so you can get vistors.
These are the ebooks that I purchased this week: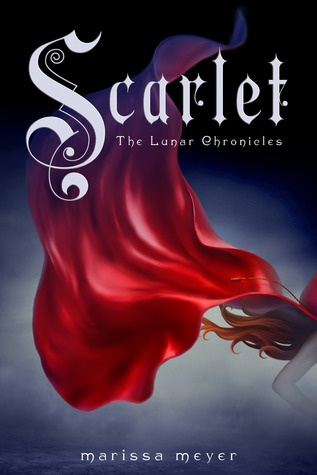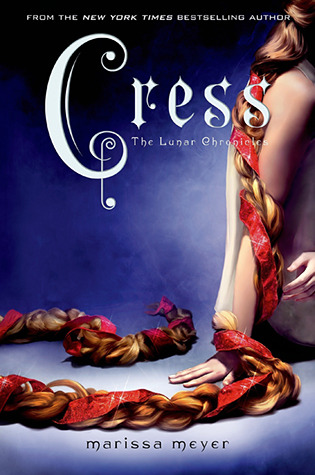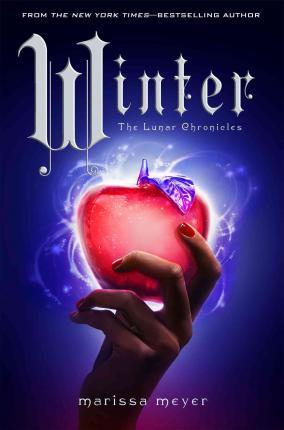 The Truth About Books by Theresa!
Please leave comments I love reading each and everyone of them.